Key facts about MIMG in one minute
Do you want to expand your knowledge as well as gain practical experience in the area of business and management? Apply for the Master in Management programme in Prague.
The full-time Master's Programme in Management at the University of Economics, Prague provides students with a comprehensive business education to make them fit for starting a career and assuming responsibility in the fast-changing environment of global management tasks. The study field is suitable for students with analytical thinking who are interested in the business environment with an emphasis on management.
Choose Your Double Degree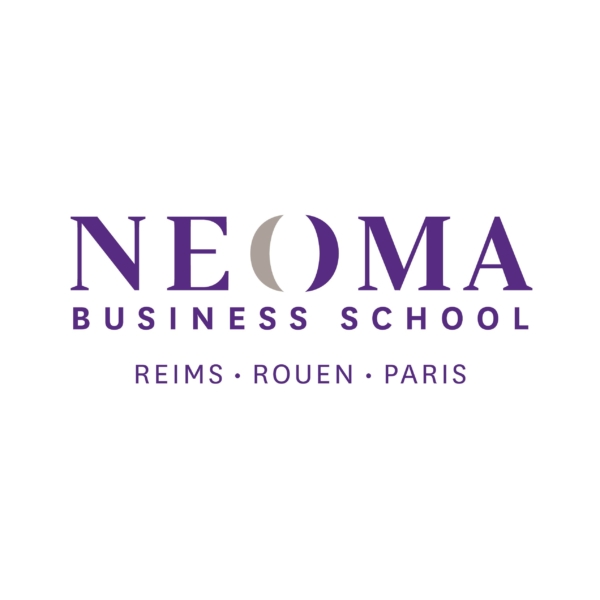 The new double degree programme will be delivered in English in both VSE and NEOMA and is open to qualified candidates studying in the Master in Management (MIMG) programme at VSE and in the Master in Management (MIM) programme at NEOMA. Therefore, students of the double degree programme will spend their first year of studies at the home institution and their second year of studies at the host institution. Both institutions may send up to 5 double-degree students per academic year.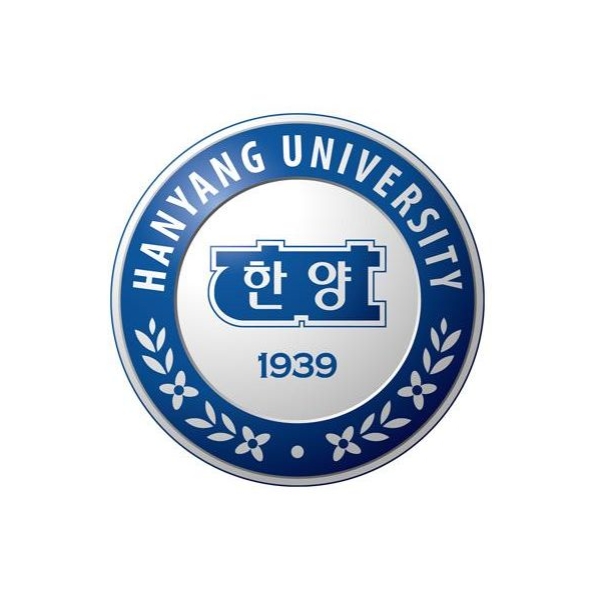 The double Master degree programme is offered jointly by the Faculty of Business Administration at VSE and School of Business at Hanyang University, Seoul (HUBS). Master students from FBA VSE will obtain a Master's degree in Business Administration from HUBS and a Master degree in Management from FBA VSE, when they have successfully completed the double degree programme. There are three slots available for MIMG students each year.
Master in Management (MIMG)
Watch the programme introduction video and a recording from the Open House Day of the International Programmes event where our student Guilherme answers some of the frequently asked questions.
Admission Process to MIMG
The applications for the Academic Year 2022/2023 are closed. The applications for the Academic Year 2023/2024 will open again in November 2022, with the deadline on April 30, 2023.