Summer 2018 Photo Challenge on FBA's Facebook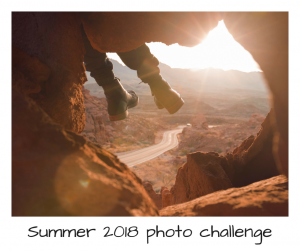 Take part in our Summer Photo Challenge, which is organised on the Faculty's Facebook page from June 25 to August 31, 2018.
In order to participate all you have to do is to send us a picture capturing your summer travels, adventures or basically any experience you would like to share.
Author of the picture which receives most of the likes at the Faculty's Facebook page will be rewarded with a luxurious Parker Sonnet pen. The announcing of the winner will take place on Facebook during first week of September.
You can participate by sending your pictures to prfph@vse.cz or via message on our Facebook. Along with the picture write us your name and short description of the picture.
Share your summer with us!
Your FBA PR Team